Durran Cage
Online Experience

 and CRM Expert

Cage Automotive is Your Partner for Success . We provide cutting edge Consulting, Training, and Coaching for your Dealership.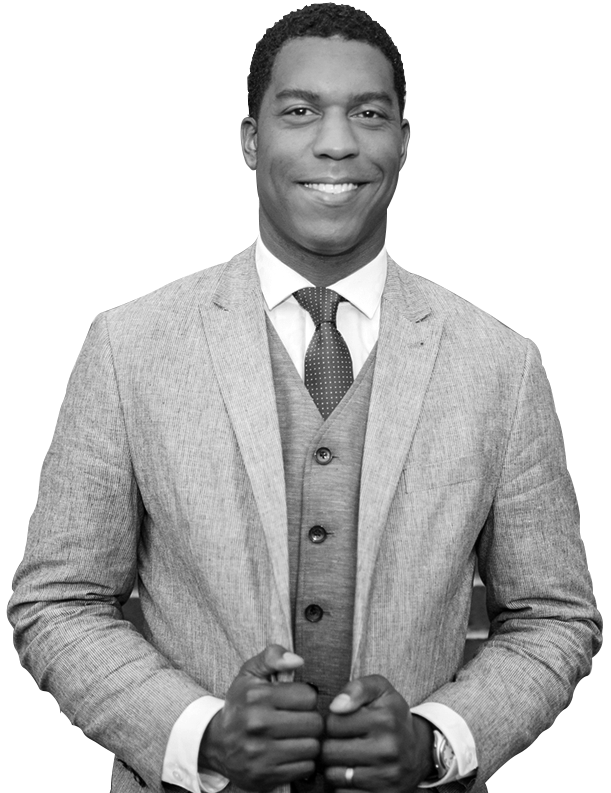 Durran Cage has spent more than 15 years in the Auto Industry. His unique qualifications include serving as an OEM
District Sales Manager
for FCA, High-Performance
Internet Director
and
GSM
at Alan Vines Automotive Group, and
Digital Retail Consulting Specialist
for Cox Automotive.
OEM District Sales Manager
Retail General Sales Manager
Performance Manager, Cox Automotive
Retail Internet Director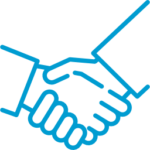 Internet Sales
Are you closing less than 12-15% of your internet leads that come into your CRM? Are you unsure if your internet department or dealership is properly structured for internet leads? You are not alone.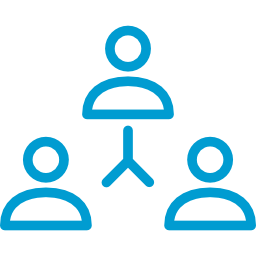 CRM Process
Do you have a CRM but do not understand everything it can do for you and your store?  Do you have the industries best processes implemented in your CRM for Walk-in, Internet, Phone, Service, and Sold customers?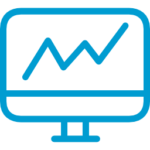 Digital Marketing
Do you struggle on where to put your Ad dollars? Better yet, do you find it a challenge as to what's working and what's not? Allow us to walk you through the marketing lanes and sell your product where it is actually needed.